The Dobie Experience
When your college students are ready for off-campus living, they need a home that's comfortable, modern, and conducive to their academic lifestyle. You'll find it all with Dobie Twenty21. We're offering a curated living experience that includes a free parent spa in our commercial space, selfie stations, daily live entertainment, movie nights, and block parties. You'll also have the opportunity to tour our apartments that have been designed with students in mind. Our premium living spaces, modern features, and cozy environment inspire students to work hard (and play hard too).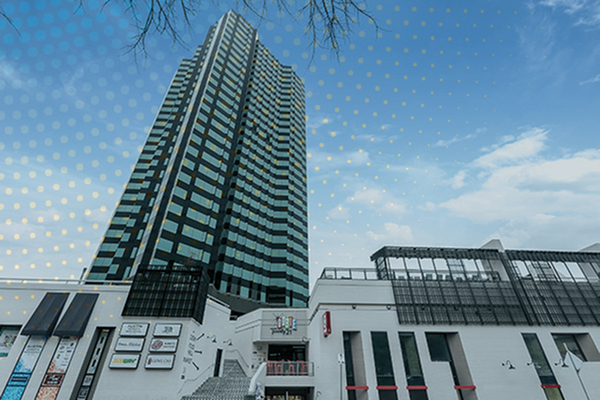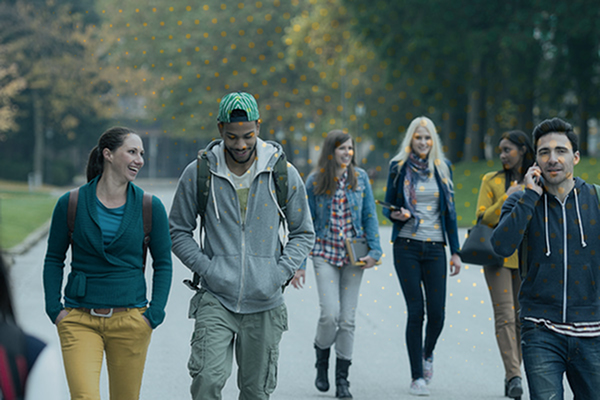 Centrally Located Off-Campus Living
The Dobie Experience takes place 21 steps from campus; it's the perfect spot to find some fun between orientation events. It also provides convenient living spaces for incoming students finding their way around campus.
More About The Dobie Experience
What is the Dobie Experience?
The Dobie Experience is an opportunity to explore what Dobie Twenty21 has to offer. The sneak peek into our programming and property is for incoming students and their parents who are interested in exploring our off-campus community.
When and Where?
The Dobie Experience is open every Monday – Wednesday 11:00 am to 8:00 pm from June 10 to July 24th. Events are hosted at Dobie Twenty21 on levels S2 and P. For more information, email us at dobietwenty21@trinity-pm.com or call us for your own complimentary pass at 877-340-4072.
Who can attend?
All events are free and open to the public. All students and their families are welcome to attend each event. Our only request is that anyone under 18 be accompanied by an adult.
Why attend?
We understand that sometimes orientation gets boring. This event is designed to add a little spice to the schedule. We'd also love to earn your residency! We hope by stopping by, you'll gain more insight as to why Dobie is the place to live next fall.
How do I get involved?
Attend a Dobie Experience event or stop by the Dobie Leasing Desk for more information.